Magnalure Sticky Pad
Regular price
Sale price
$24.95 USD
Unit price
per
Sale
Sold out
4" x 6" Magnalure Sticky Pad
6" x 10" Magnalure Sticky Pad
The Magnalure Sticky Pad is a magnetic pad that was created to help make fishing simple. The Magnalure Sticky Pad is designed with a 3M tape back, allowing it to stick to kayaks, boat consoles, coolers, and fishing buckets. It is made to grab hold of lures, hooks, snips, scissors, and is even strong enough to hold your pliers. The Magnalure Sticky Pad gives you quick and easy access to the things you need, in one convenient place, allowing you to get back to what you love doing, catching fish!
FREE SHIPPING on all orders over $100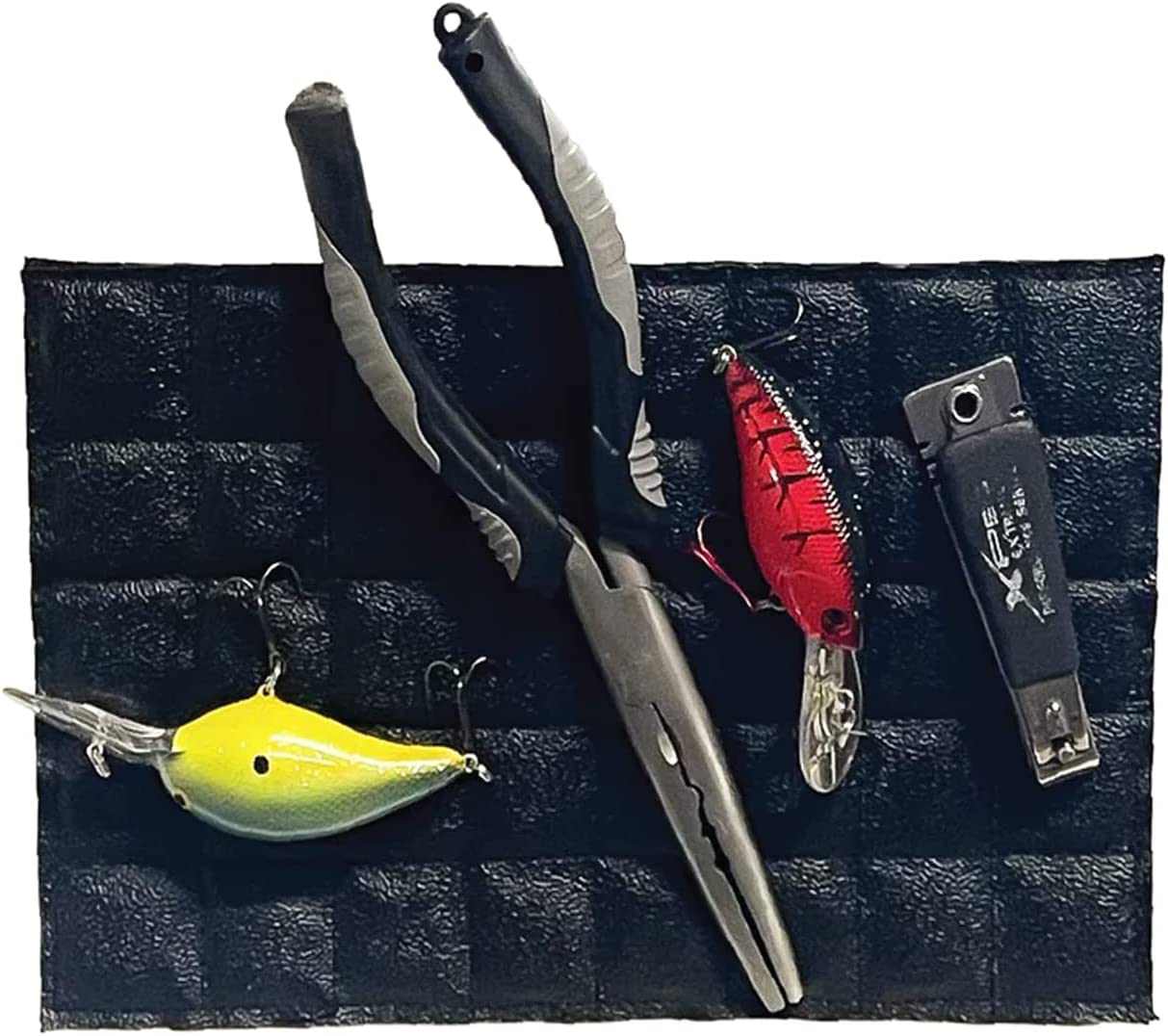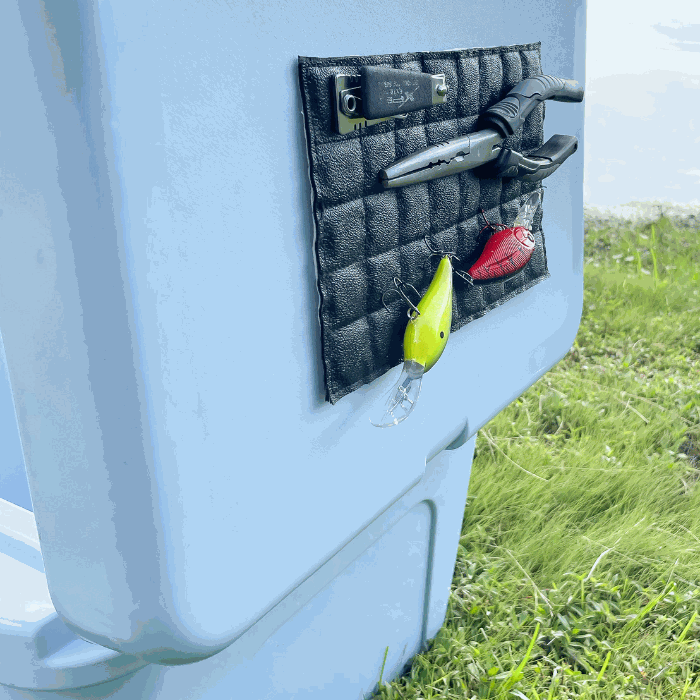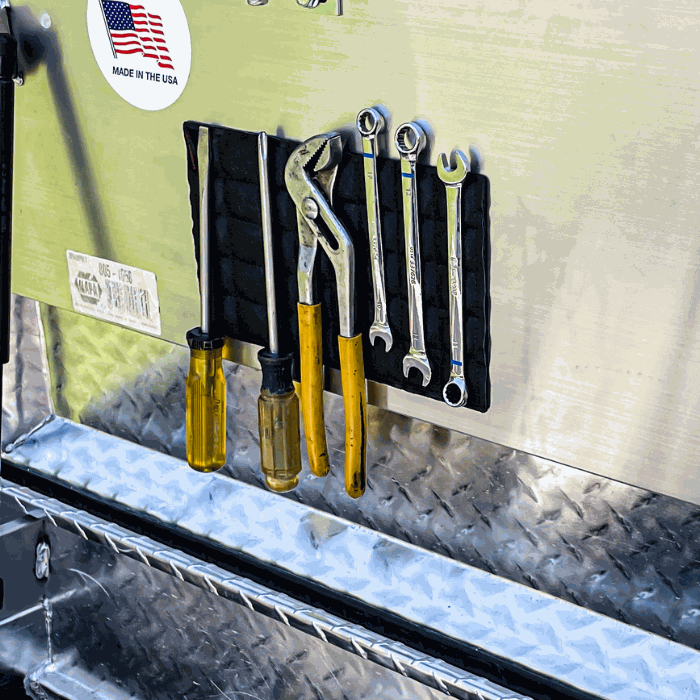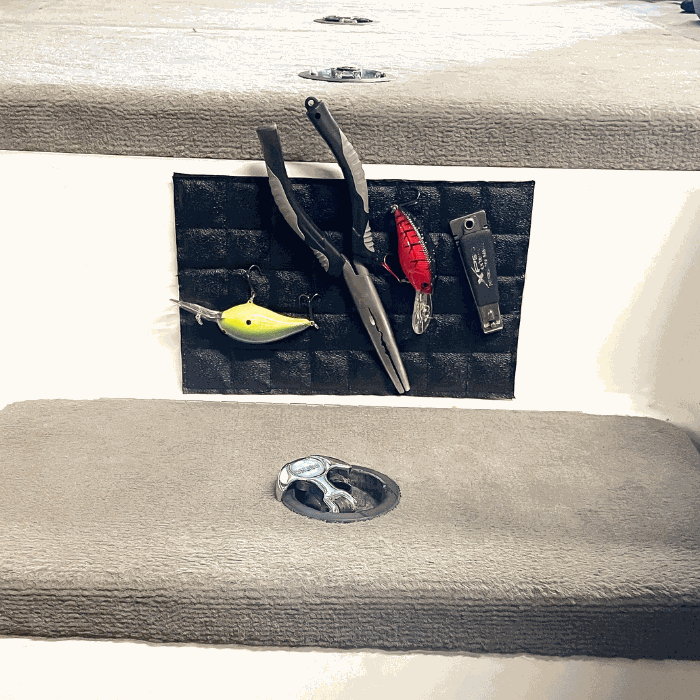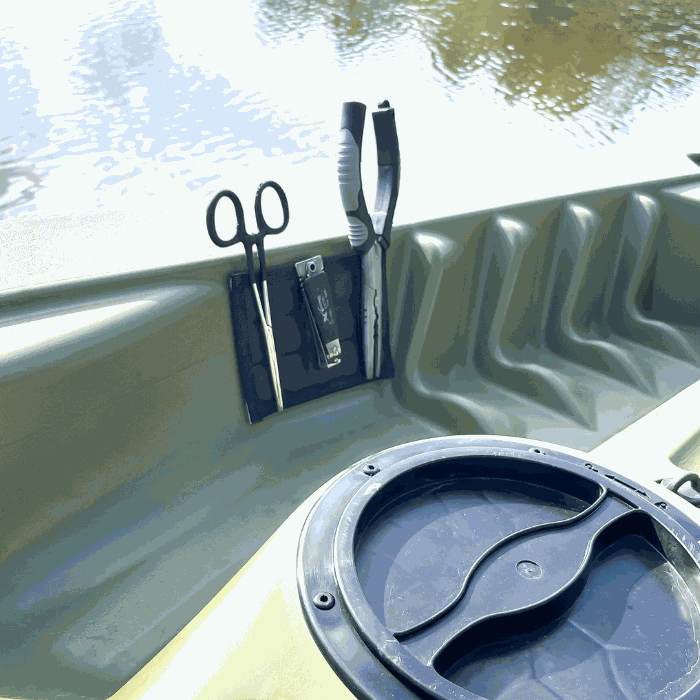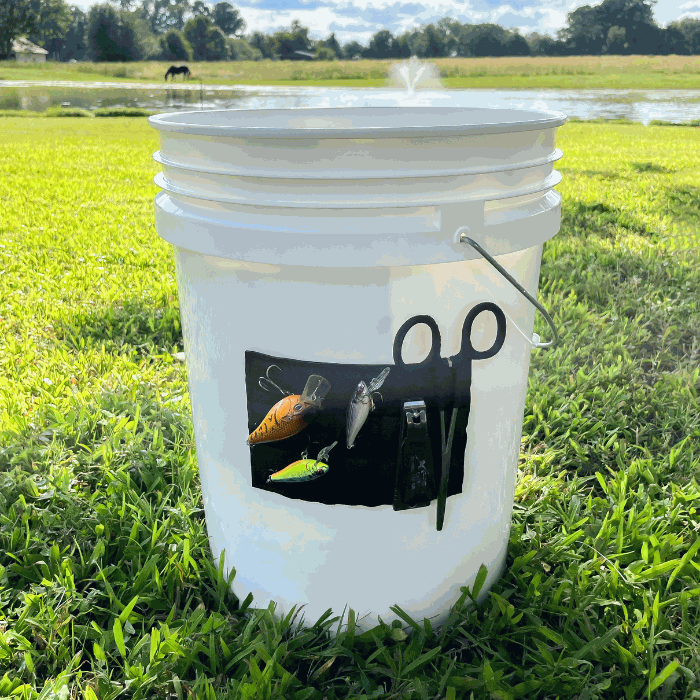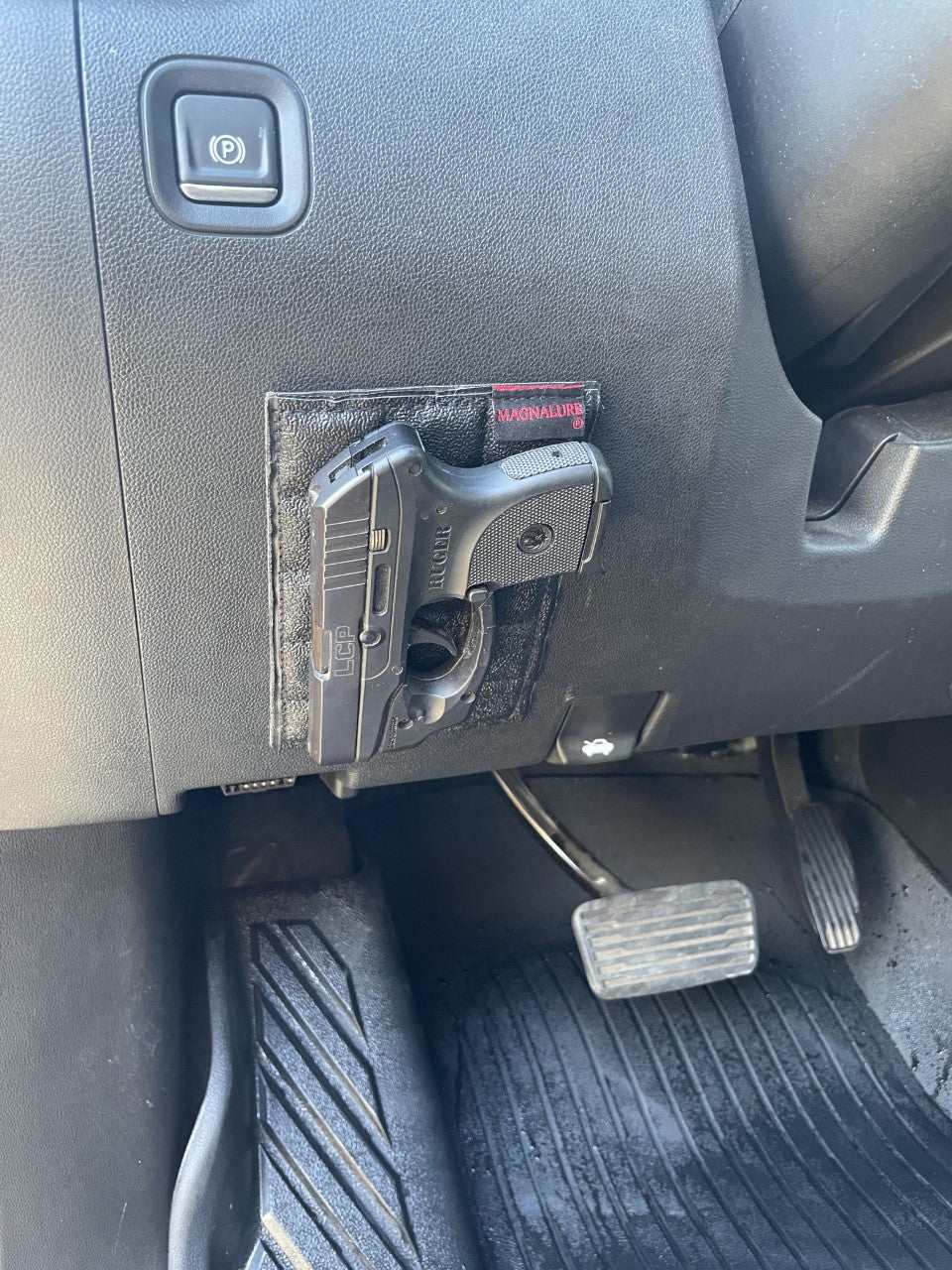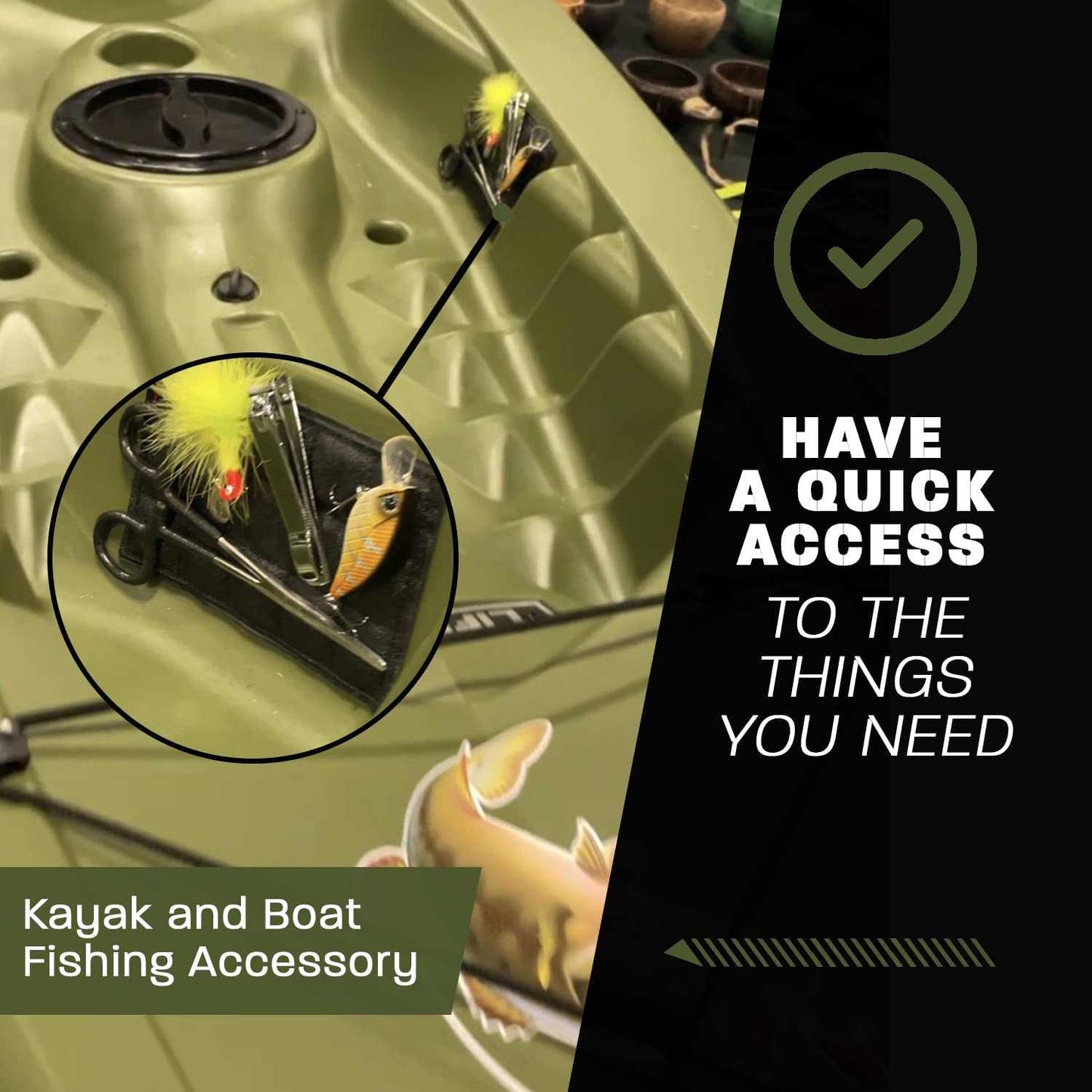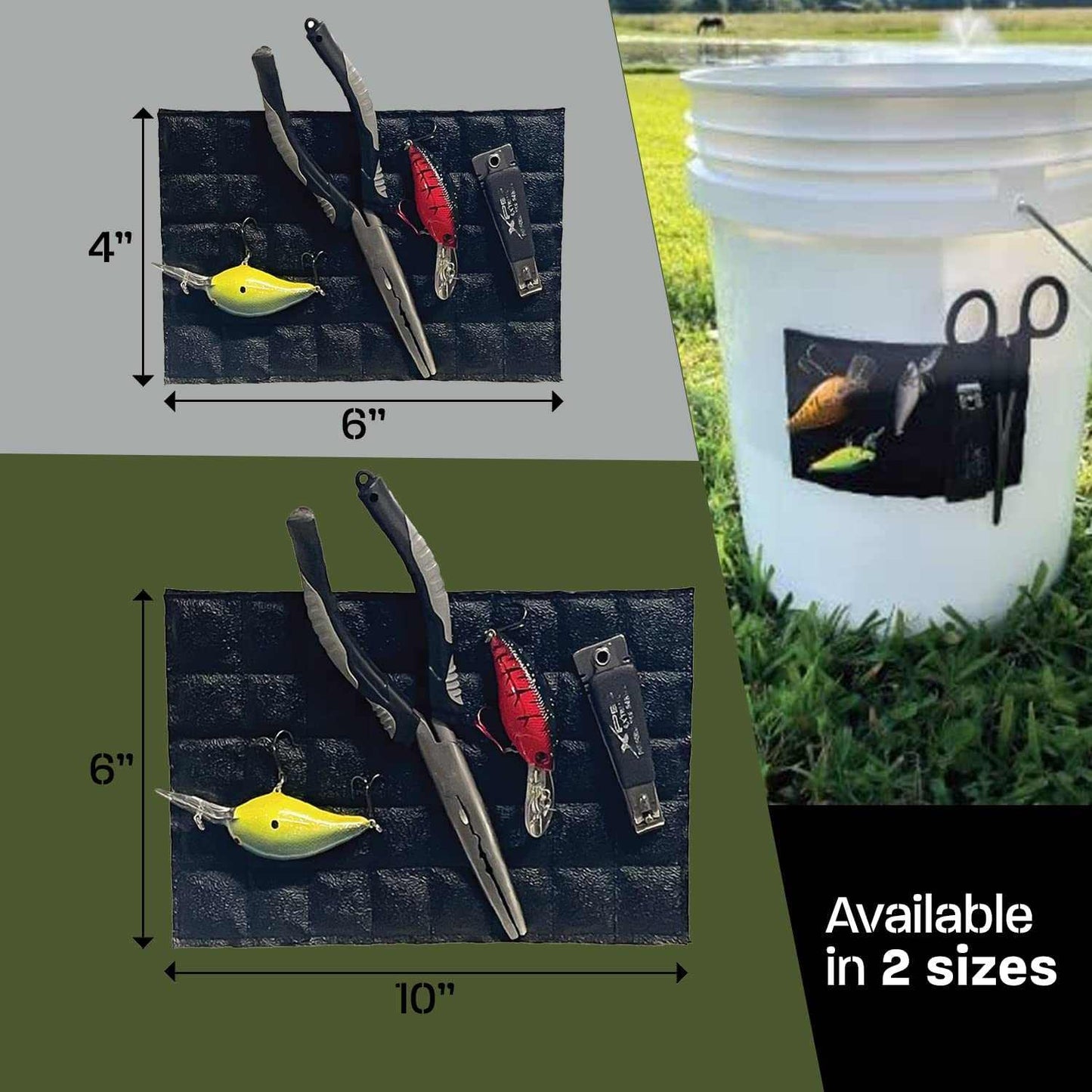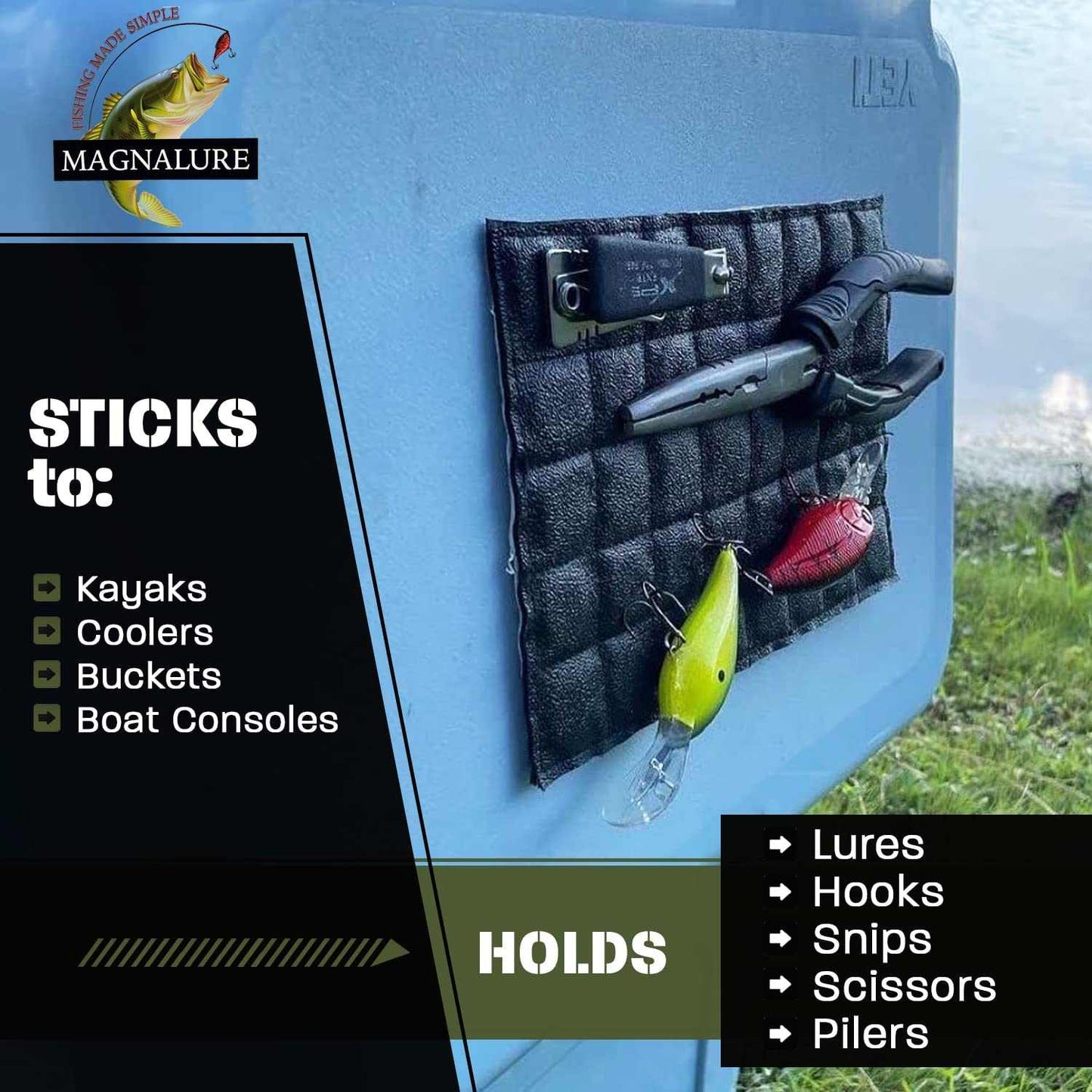 So strong
This magnet will have no problem holding anything! Ordering the larger one too!
Great tool
Great too to have when you have things you need to keep within reach
Magnets are really strong.
I am only giving 3 stars because the video I watched, showed the product being magnetic on both sides. The item I received has 3M stickers on one side, making it more permanent instead of removeable.
Will I still use this, yes, but not quite the same way I had originally envisioned.
Works Great
Stuck to the inside of Old Town Kayaks and holds lures, hooks, and even tools perfectly.
Highly recommended product for Kayak/SUP anglers
The Magnalure pad is a must have if you spend any time in a kayak/SUP. Especially if you fish, this is the best tackle/gear management systems created for small crafts in the past 5 years. These pads are going in every boat I own from now on.